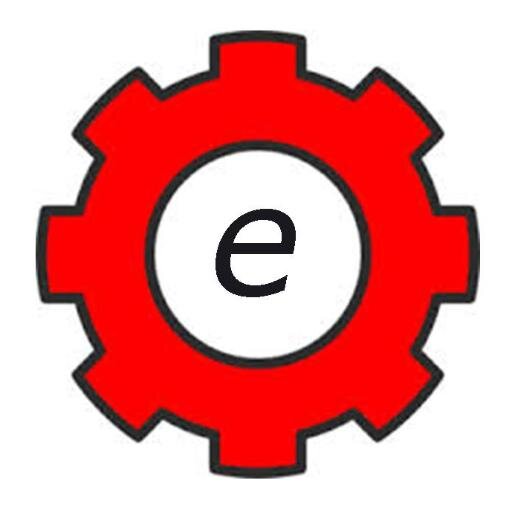 Eltham MP Clive Efford has organised a Jobs Fair for 18-24 year olds living in the Eltham constituency at the Greenwich Community College campus in the Eltham Leisure Centre, Archery Road on April 4th between 2.00pm and 5.00pm.
Clive wants to ensure that the young people of Eltham and Plumstead do not miss out on job opportunities.  His Job Fair will match those looking to employ new staff or apprentices with young people looking for work.
Working with partner organisations like Greenwich Community College, Central Eltham Youth Project and Job Centreplus the event will also include expert advice on writing CVs, filling in job applications and learning how to ensure you shine in job interviews.
Amongst those who have said they are coming to look to fill vacancies include Royal Borough of Greenwich, Job Centreplus, Post Office, Barclays Bank, HSBC, The Army, Lovells (builders), Greenwich and Lewisham NHS Trust Crossrail and the Post Office.
Clive said "I am organising this Job Fair because I have become increasingly concerned about the rise we have seen in long-term youth unemployment which has increased by over 1,000 percent in this Borough. For the tens of thousands of young people who cannot find work this is no recovery at all.
"These people risk becoming a lost generation facing long periods of unemployment, scarring their future employment prospects, reducing future earnings and damaging their quality of life.
"I am delighted with the response from local and notional employers who want to get involved in this job fair.   The list is growing every day as more and more companies sign up for the Fair."
People can keep up to date with all that is happening at the jobs fair at my twitter page @cliveefford, using the hashtag #elthamworks and following @elthamworks.